This system provides manual and automatic commands for activating ventilators.
All sensors and ventilators are connected to a PLC network which is connected to TMCC.
PLCs are connected to TMCC via Ethernet network. TMCC operators control this system and have pre-programmed scenarios how to react in certain situations.
In case of too much vibration or malfunction on the ventilator motor, TMCC will receive the information about the incident and the operator will be able to choose pre-set scenario on his/her monitor.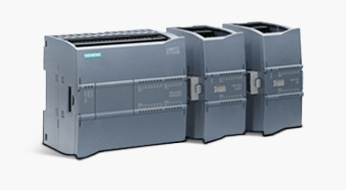 PLC is local automatic management controller and interface for remote management.