The system consists of the following components:
Device in the vehicle – each vehicle that is to be tracked, must have a device installed which will gather data about the movement
Server – software that communicates with the devices via Internet
Database – it archives data from the server and it is also a base from which the client receives information for the view of the vehicle
Client – software that enables the end-user (operator) to view the vehicle and access all needed information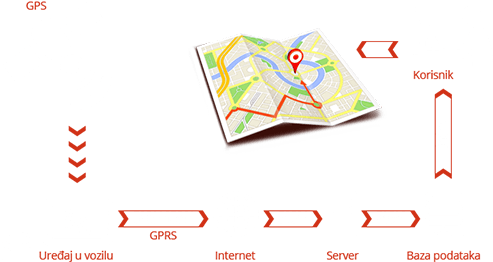 Basic capabilities SkyTracker system are:
Vehicle control and tracking system is widely spread in situations where there is a need for cost saving and efficiency increase for vehicles on the road. There are many advantages of this system such as:
Locating vehicle on the map which enables dispatch service to send the closest vehicle to the location which results in decreased fuel cost
Prevention of unauthorized vehicle using or using vehicle for unauthorized activities
Increase of service speed in fields where this is crucial such as taxi services
Primary theft protection, or in combination with some other protection, enables vehicle location.
Review of complete vehicle operation with statistic reports, including kilometers and driving/parking intervals, as well as driver's habits, enables better activity scheduling.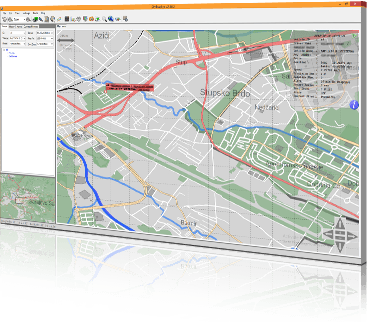 Each company with significant car fleet after implementing Sky Tracker system quickly realized its economic pay off. In addition to this, this system has a very low maintenance cost.