Main benefits of system:
Optimization of operator work
Easier issuance and use of tickets
Modules:
Work order management
Ticketing server
Smart card management
Price/tariff management
Line management
Bank and POS module
Clearing and settlement
Fleet management
Reporting
BS Husky Public Traffic Monitoring and Control System
The role of this system is the real-time monitoring of system status. This system is connected to all other parts of the system so that operators have a unified view of the system in one place. This system automates status monitoring in such a way that most alarms in the system will also be displayed on the video wall, which will speed up the reaction to all disputed events.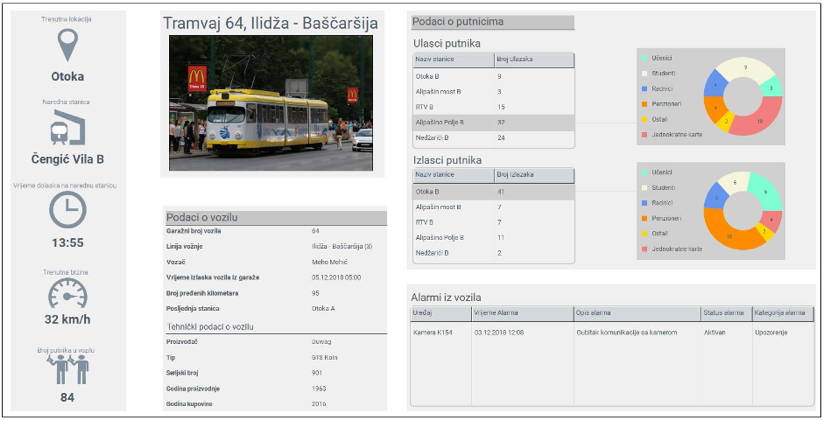 Modules:
BS Bee Urban supports integration with various station equipment:
Tripod turnstiles
Ticket machines
Passenger information displays
SOS telephones
Surveillance cameras
Despite data centre with its modules BS Bee urban consists of:
Portable ticket control device